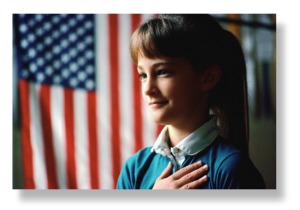 I.A. Rozen & Associates, LLC salutes
our men and women in uniform
We understand the challenges facing those who serve our country and their families, especially at income tax return time.

To honor these brave men and women, and to express our appreciation, I.A. Rozen & Associates, LLC offers a $75.00 discount off any new tax return preparation, tax representation or tax resolution problems for:
Active Duty Military Personnel
Veterans
United States Armed Forces
Firefighters
Police and Law Enforcement
National Guard
Reserves
Please contact us for details. Verifiable ID required. We look forward to serving you.